If you live in the Kensington/Cedar Cottage Neighbourhood, and need daily, weekly, occasional, or sporadic walking or home visits, Scamps Walks has you covered!
Count on Scamps!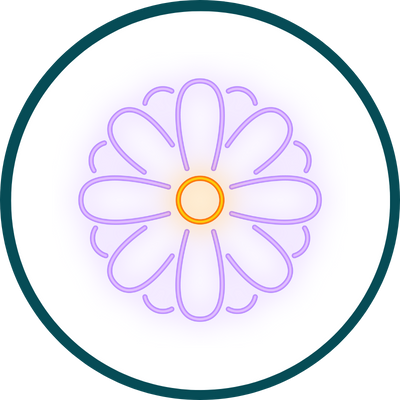 Our walkers receive a min. of 8 hrs of training in Pet First Aid, Behaviour Guidance, Home Security, and Emergency Reporting
Our Youth Program for kids aged 12 – 16 partners them with an experienced walker, and provides them with first-time employment mentoring
Families receive photos of their pets' time with Scamps through Google Photos!
Walks and Home Visits
Join the Scamps pack for any of our three 40-minute daily walks, flexibly scheduled:
You can also request specific timing or individual attention. We can even administer medication, according to instructions.
Cost:
40 minute walk or visit: $25
5-pack of walks: $100
Off-schedule timing: +$10
Individual care: +$10
Additional Pets: +$10
Medication: $10
Please note: Vancouver families living outside of the Kensington/Cedar Cottage Neighbourhood will be billed an additional travel fee of $10 per visit. We do not do home visits outside of Vancouver.
Make the most of your Scamps' Day!
Sniffing all the smells is good for dogs' mental health, and doing it with friends is a social learning activity that reduces anxiety and reactivity, because they're part of a pack.
Groom & Play for $45 adds a daily brushout, toenail check, and social learning to your walk, and helps nervous dogs get used to grooming.