Scamps isn't operating, but we're getting excited for our spring opening.
While we wait for our building permit and business license, we're looking for pets to help our groomers-in-training build experience.
Through the month of March, our 4-week series goes from nail trims and tidy-ups to full-on breed standard grooming.
Get your pet ready for spring – free for all participants!
Fill in the registration form to join once, twice, or each week, as the series continues.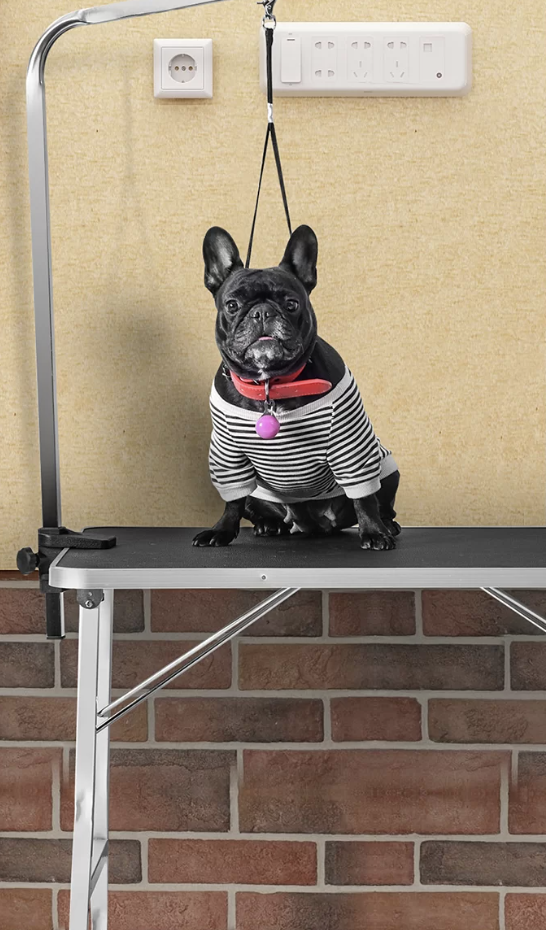 Mar. 5 – 11: Focus on Feet and Faces
We're looking for fur-footed friends for pad trimming, and pooches for pedicures, nail trims, and ear cleaning.
Mar. 12 – 18: Smooth and silky for Spring
Just in time for the shedding season, bring us your matted, and your tangled. We're doing free brush outs and dematting on all breeds, as best we can, within a 2-hour time frame.
Mar. 19 – 25: Clean and dry
Bring on the baths! In week 3, the student groomers are sudsing up. Book a bath and dry between 10 – 4 any day this week, and we'll call to confirm the appointment.
Mar. 26 – Apr. 1: Supervised breed standard grooming
In the last week of our training, we'll be offering breed standard cuts and stylings, and scheduling the more complicated ones when they can be supervised by a groomer with experience.