Inclusivity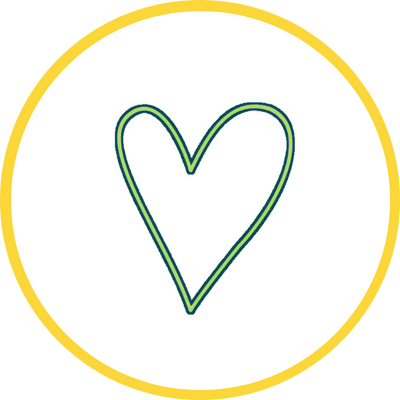 We see no reason to impose limits on kindness to others, for any reason. We speak the language of open hearts, acceptance, and unconditional positive regard.
Everyone welcome. Everyone safe.
Healthy Habits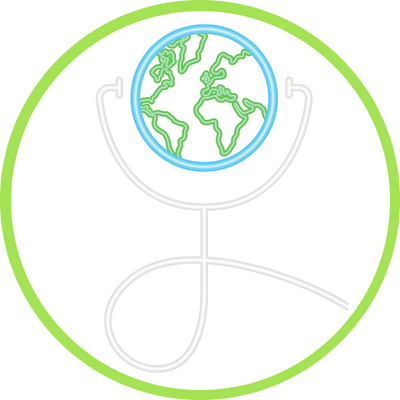 Underlying health issues, unmet needs, and having more energy than exercise, are common causes of unwanted behaviour.
Our programs include regular hygiene habits, an indoor/outdoor urban experience, and a focus on being our best selves.
Leadership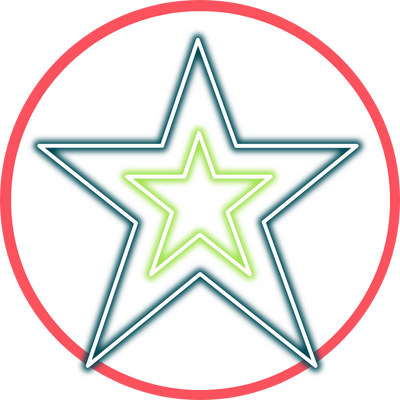 As a BC Benefit Company, Scamps (and Buddings Daycare) are trying to make the world a better place.
For us, "sustainable communities" should be exploitation-free, and accessible to everyone. That's the future we're working toward.
We're grateful to live and work on these unceded territories of the Musqueam, Squamish, and Tsleil-Waututh peoples, and we promise to honour our privilege and do well by each other.
It's not always easy, but we promise to do our best.
If that sounds good, why don't you apply? No resume required!