How to sign up at Scamps Pet Place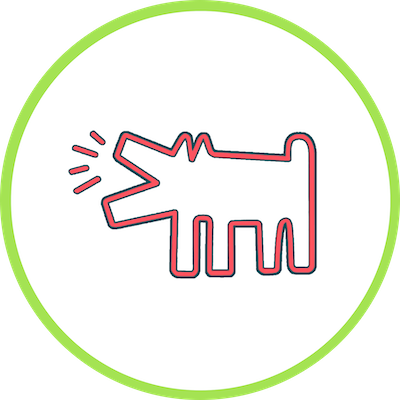 Register your pet through the online Application Form and track down your vaccination record to submit by email, or plan to bring it in.
We'll get in touch to schedule your Meet & Greet, including up to 2 hours of FREE brushing, so we can get to know your pup.
For future grooming, walks, or social play, login and use the booking calendar or schedule time by phone.
The Meet & Greet sets the stage. Let us know in advance of anything we can do to make your dog comfortable. Once they are, we can better estimate cost and timing for other services. We can also include a nail trim if owners and dogs would like 🙂
Taking time to make dogs happy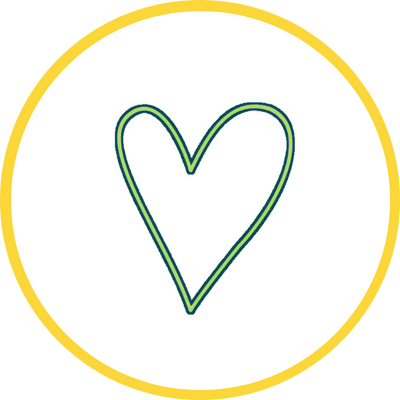 The more often your dogs come to Scamps, the more comfortable they will be, and the easier it is to groom them.
Instead of pushing owners out, and pushing dogs to do things they don't like, we build the relationship, demonstrate the process, and guide them through it. You're more than welcome to stay… or not.
We take breaks. We go for walks. We don't provide the fastest, fanciest hair cuts in town, but at the end of the day, your dog will be clean, calm, and feeling great!
Scamps Lounge is open to all!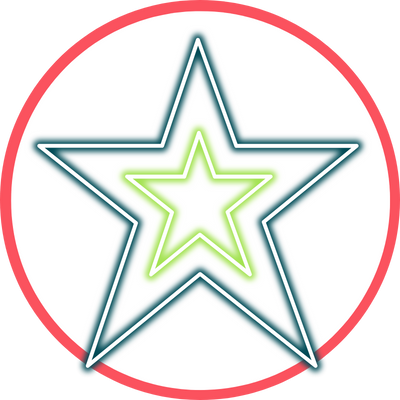 Our lounge has cozy spots to sleep, productive places to work, and open areas to play all day. Schedule your visit online, with 24 hours notice, or drop in and set up shop.
WIFI and coffee are available and the lounge fee is just $10/hour for the whole family.
If you'd like to use our pet-friendly space for small workshops or collaborations, get in touch!
Age, Attitude, and Health Requirements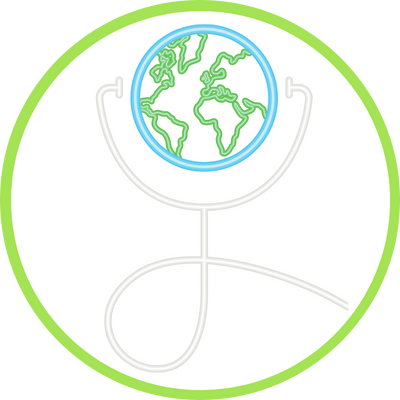 To accommodate temperaments and keep everyone safe, we require dogs in groups to be friendly, spayed or neutered over 15 months, and up to date on vet recommended vaccinations.
Private spaces are also available for those who do not meet the criteria.
For the health and safety of everyone, humans passing beyond the entrance gate should be at least 12 years old, and everyone should be in good health for a social environment. Please stay home when sick.