Scamps Pet Place isn't open for Daycare and Grooming yet… We're planning at a spring launch at our soon-to-be headquarters at 1460 Cedar Cottage Mews.
In the meantime, our Walking and Boarding programs have affordable options for individual and group walks, and overnight care right here in the Cedar Cottage neighbourhood.
Our full service list is coming soon and when it opens, our active, inclusive centre will have something for scamps of all sizes and abilities – to relax, play, work, and learn. And get groomed!
Keeping everyone safe in our space is our top priority. Here's how we do it:
Unconditional Positive Regard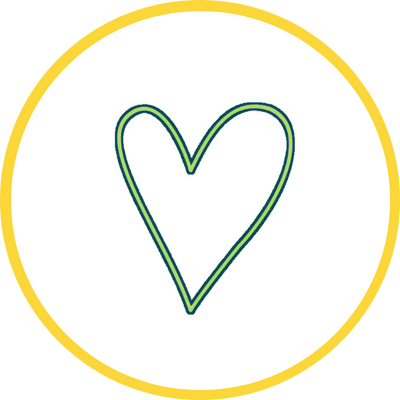 Joining a new pack and making friends is all about learning, listening, and being polite. Communication is key! Our expectations are clear and consistent, and we always stay calm. We're learning together!
Find our Company Values here.
Sustainable and Exploitation-Free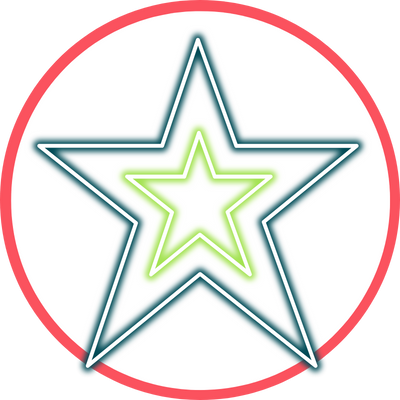 Online application forms, emailed receipts, and zero-waste pet food are all examples of our commitment to sustainability and exploitation-free business practices.
Once you sign up, our systems let you to choose the hours you want, so you don't have to waste money either! (Like this… more or less)
Minimum Age and Health Requirements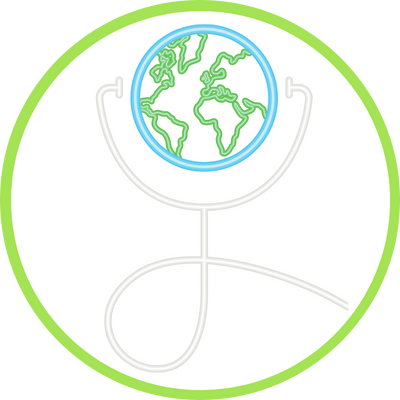 To accommodate the range of temperaments, we require daycare pets be at least 6 months of age, spayed or neutered over 18 months, and up to date on vet recommended vaccinations. Humans passing beyond the entrance should be at least 12 years old, and everyone should be in good health for a social environment. Please stay home when sick.
Integration Visits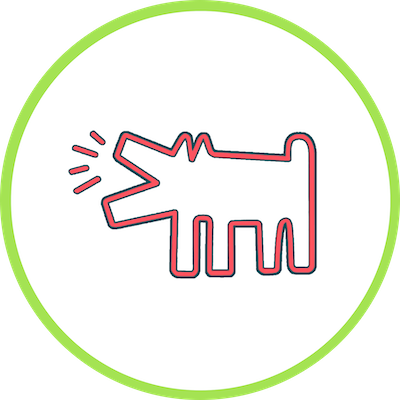 New at daycare? Had trouble before? No problem! Scamps is an inclusive program that accepts pets (and people) where they're at.
We offer all new families the chance to try it out for free, with short introductory visits in the first month to make sure it's a match.