My name is Anja and I am a big dog lover!
I used to have dogs and would love to have my own again in the future. In the meantime, I'm happy to walk, care for, and play with yours when needed. 🙂
I work from home, with a flexible schedule, and on the side, I'm a personal trainer and nutrition coach (for humans).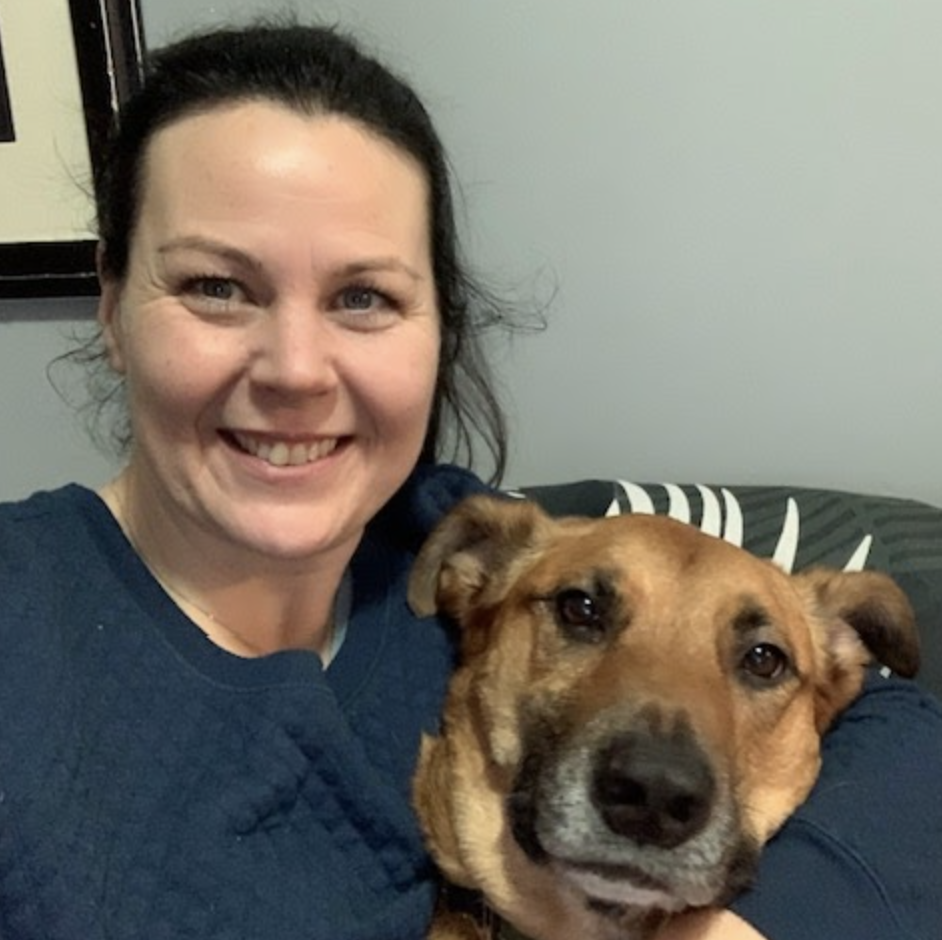 I love early morning walks, being active all year round – rainy days, too! – and if your pup is up for a run, I'm looking for a buddy!