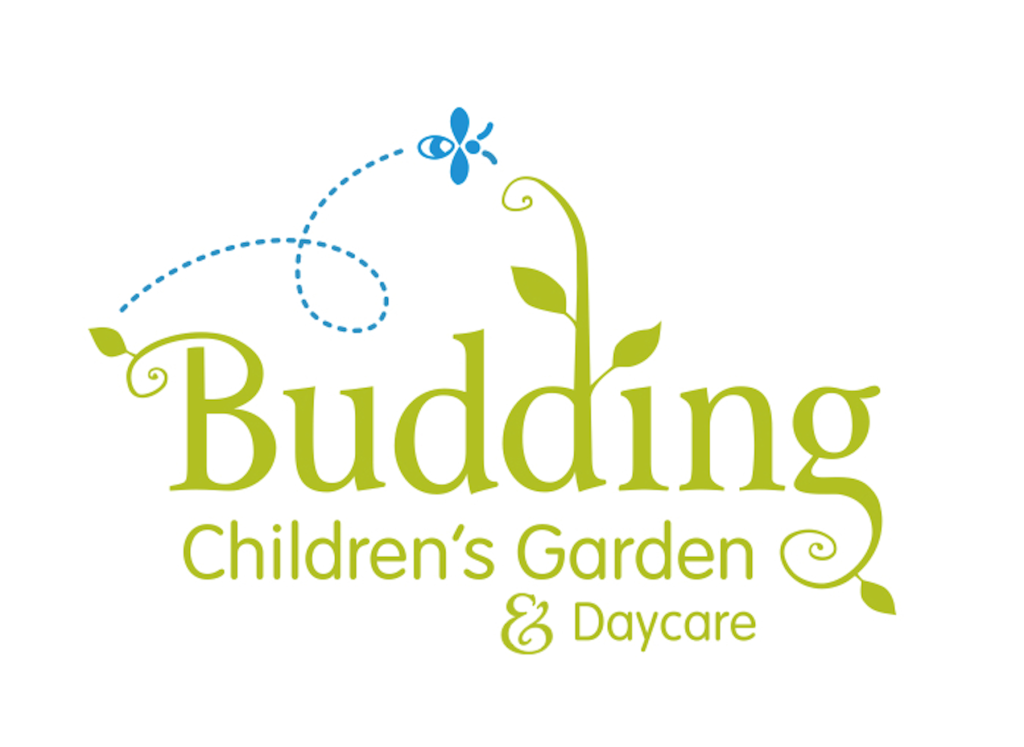 Scamps Pet Place is a fun new program of flexible care from Budding "Children's" Garden & Daycare. The company was founded in 2011 to provide a booking system for families to schedule care with as little as one hour's notice, or up to 3 months in advance.
At Buddings, we're experts at social educational care, and Scamps is bringing it to pets at our coming-soon centre in East Vancouver, winter 2022!
We (will) offer an active inclusive daycare, grooming and outing add-ons, and boarding, for cats, dogs, and you! Plus barrier-free employment opportunities, programs for youth, and a safe welcoming environment for everyone.
At daycare, we help our buddies get their bearings, learn routines, and find their place in the pack – and we think pets will love it, too!
Find more About Us with the links below.