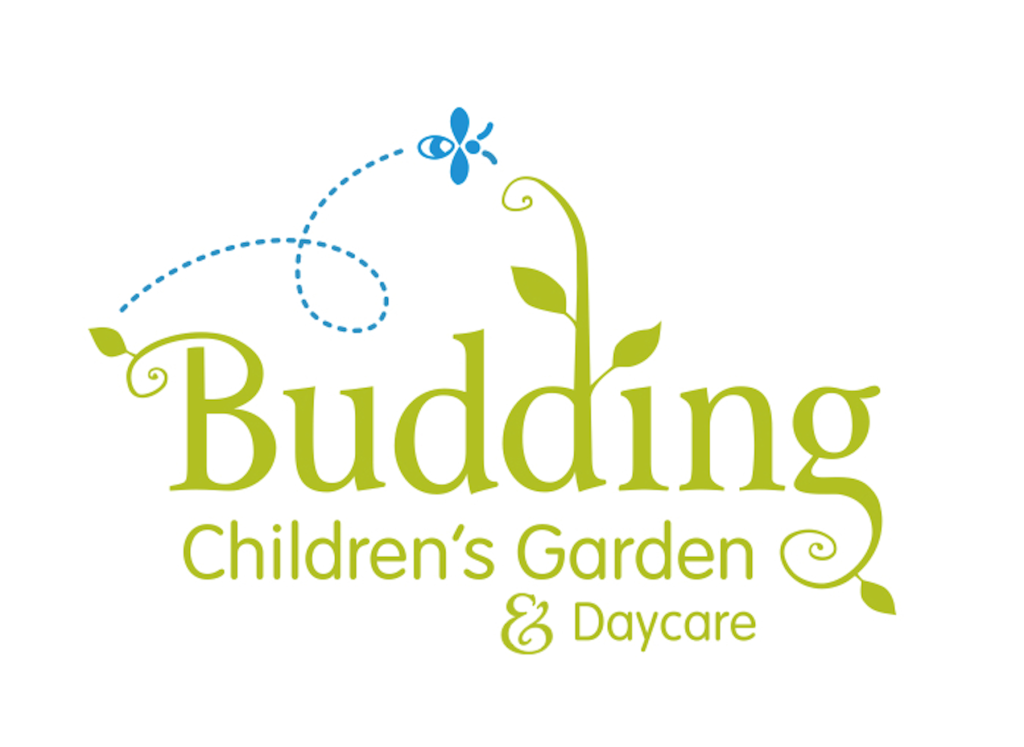 Scamps Pet Place is a fun new take on grooming and pet care, from Budding "Children's" Garden & Daycare. The company was founded in 2011 with a secure, online booking system for families to schedule flexible childcare with as little as one hour's notice.
It was a hit 😉
Over the years, more than 2,000 Vancouver kids have attended our centres, making friends and learning together. We became experts in social educational care, and Scamps brings that philosophy to pet care.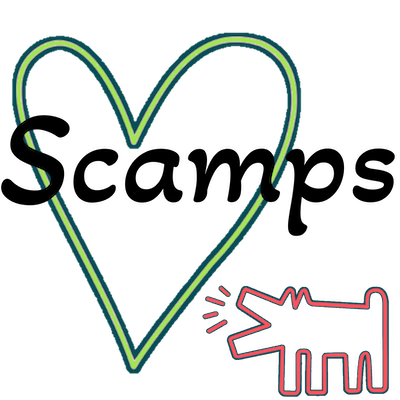 We offer grooming, training, and exercise, through dogs' natural "pack mentality." They evolved to learn from each other, just like humans, and we all benefit from a social environment – when we know the rules.
Plus, we have barrier-free employment opportunities, training for humans, programs for youth, and a safe welcoming environment for everyone!
At Buddings, we help little buddies get their bearings, learn routines, and find their place in the pack – and we think pets will love it, too!
Find more About Us with the links below.